Thank you for participating in our voucher program. Your participation helps support YBH.
You may buy vouchers and YBH cash from Dina Brody at the YBH office, or the voucher volunteer.
During the school year, vouchers are sold in the YBH office Mondays through Thursdays from 8:00 AM – 11:30 AM and Fridays from 8 AM-10 AM.
If you would like to send home vouchers with your child, please sign and submit the VOUCHER RELEASE FORM
During the summer months, vouchers are sold in the office from 8:30 AM-10 AM, Monday through Thursday.
PARENT VOLUNTEER
Please call the volunteer before going to her home
Miriam Bacon
441 Rutherford Blvd., Clifton – 973-472-9688
Selling Hours:
Mon – Thurs – 8:30 PM – 10:00 PM
Participating
Vendor
Vouchers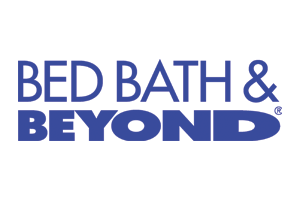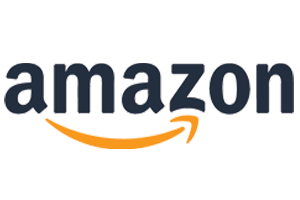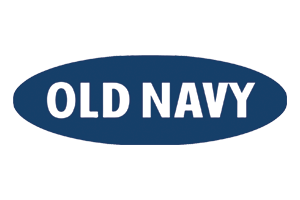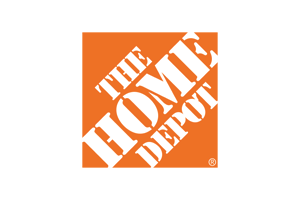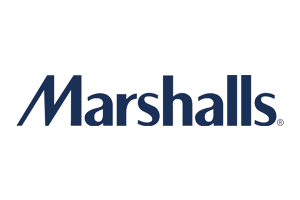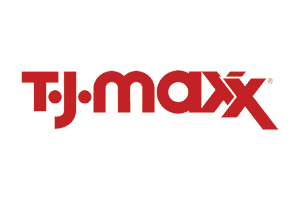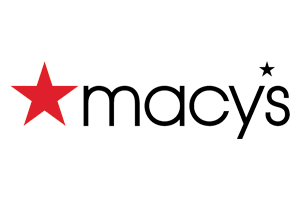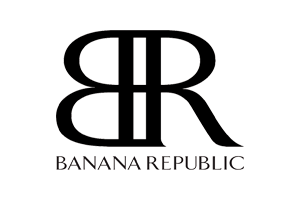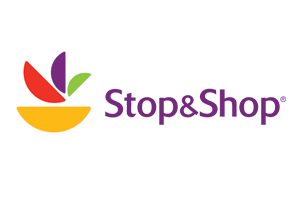 Vendors
Accepting
YBH
Cash
Food Stores
A-1 Nutrition
Jerusalem II Pizza Shop
Junior's Kosher Konnection
Menagerie Caterers
Prima Pizza
Quick Check (No tobacco & no lottery tickets)
Sea Blue Fish Market
Seasons Supermarket
Yochie's Bakery
Medical Services
Medical Services

Dr. Philip Ledereich (ear, nose, throat)
Dr. Melissa Steinberg (ophthalmologist)
Dr. Jerry Sanders (chiropractor)
Mercy Home Care

Dental

Allwood Family Dentistry
Dr. Jeffrey Kranis
Dr. Elli Schulman
Dr. Moshe Yeroshalmi

Vision

Family Eye Center
Visions Eyewear
Pharmacies
DAS Pharmacy-110 Van Houten Avenue 973-955-4600
Dry Cleaners
Cleaners.com
Sunflower Cleaners
Tower Cleaners
V.I.P. Cleaners
Zober Cleaners
Simcha & Gift
Atelier Printing and Design (Reuven Elson) Invitations only
Capalbo's Gift Baskets
Fabulous Fruits (Avigayil Adler) 973-246-6968
Rabbi Eliezer Krohn Mohel
Tifereth Israel Rentals Only
Photography
Miriam Dubinsky Photography miriamdubinsky.com 973-563-1833
Simcha Portraits & Photography P. King 973-594-1595
Simcha Connections Photography E. Blejer 973-778-6549
Auto
Passaic Park Auto Repairs only
Raineri's Sunoco Repairs only
Summit Oil
Titan Repairs only
Wayne's Service Center Repairs Only
Miscellaneous
Emes Cabinets
Eva's Corner
OMO, Inc.
Barry Stein Tax & Accounting 646-284-3377
The Stephen Schwartz Law Firm, LLC 973-931-1234
Weiss Enterprises Water Treatment Systems
Yitzchak Weiss, CPA 973-472-0180
Yudin's Appliances